Alison Low
Real Estate Agent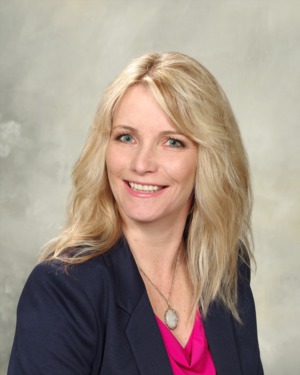 Alison grew up in Rimbey, AB and moved to Ponoka in her early 20's where she met her husband, Pat. They moved to an acreage west of Rimbey in 1999 where they raised their now grown children, Cody and Cassidy, who are both becoming successful young adults and whom they are very proud of.  Much of their recreational time has been spent camping in the mountains with quads and horses as well as travelling to gymkhanas and barrel races—which she and Cassidy still compete in.  Alison, Pat, and Cassidy are also NASCAR fans and enjoy Sundays watching the race as well as travelling to attend them in person.
Alison began work in the oilfield industry in 1992 as a pilot car driver for JoAnn Trucking (a drilling rig moving company) and later swamped (labourer) on a Picker Truck.  Later, they moved to Rimbey, and she stayed home to raise her children and ran a successful stallion and breeding operation for many years there.  For the past 13 years, they have also had a small trucking and skid steer business where she drives pilot trucks and does some light oilfield hauling as well as the bookkeeping.
Alison had been working in the Real Estate business as an assistant, and when the opportunity to work with some very experienced, knowledgeable people was presented to her, she decided to pursue it as a career. And, Alison is so glad that she did!  She has always been a lifelong learner and spends time daily investing in her education to be of the best service to her clients.  Her prior experience in business, knowledge of Rimbey and the surrounding rural area, and the fact that she is working with a successful, experienced mentor as well as her values in fairness, integrity, and honesty will serve her well here.