Ann Craft
Real Estate Agent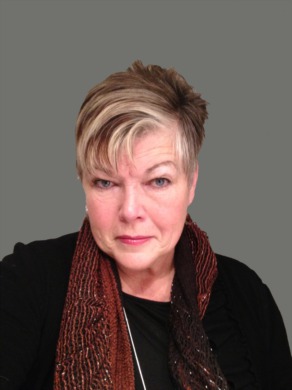 Ann has been practicing Real Estate for over two decades as a Realtor® in the province of Alberta. Starting her career in Medicine Hat then relocating to Central Alberta in 2000, where an has been an Agent with Coldwell Banker OnTrack Realty ever since. During this time she averages approximately 50-60,000 KM's per year going all over Central Alberta selling farms, acreages, houses, condo's etc. This has helped provide her with a vast knowledge of all the surrounding areas and what they have to offer her clients. This knowledge is imperative in helping her guide her clients into making a good decision, as Ann always says, Real Estate is all about 'The right fit, the right person, the right place'.
Ann enjoys being a Realtor® as she naturally likes helping people. She's also had a love for decorating and construction from a young age, which all lend as an asset to her career as a Realtor®. During her career her clients have become her friends, another feature Ann loves. Ann also loves the outdoors and animals, she adores her horses, donkey, dogs and cats.
Through her work she has been blessed with the opportunity to be a part of a collective group that is trying to give back to the community. They help with making school lunches for needy children through The Mustard Seed, and donate blood every three months.
Ann sees herself and continuing her career as a Realtor® for many more years to come, as it has become an integral part of who she is.