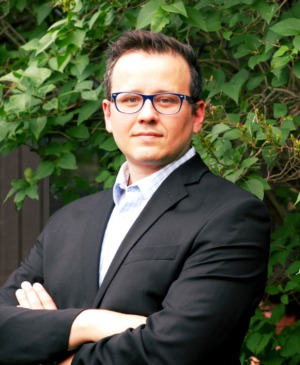 Bryan has been helping families and business owners with their Real Estate needs since 2016, and has recently made the move from Ontario to Alberta. Prior to working in Real Estate, he worked as a supply chain manager with a focus on negotiating contracts. He graduated in 2010 from McMaster University with a Bachelor of Commerce with a minor in Economics.
When it comes to working with clients, Bryan enjoys the personal side of the business, really understanding a client's needs and wants thoroughly, which in turn helps them achieve their goals. He likes to put in the hard work and enjoys negotiating to get the best deal for his clients.
His family is sprinkled around the world, but they share a tight bond and always make time for each other. He enjoys cooking, travelling the world, and speaks 4 languages: English, French, German, and Hindi. His favourite quote is "It has to make sense (cents) to make dollars".