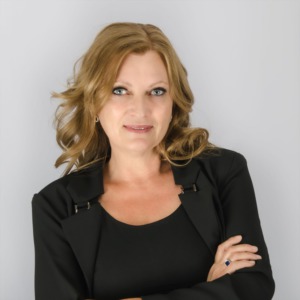 Originally growing up in British Columbia, Emma has been living in Central Alberta for the past 25 years. She started out her career path in Real Estate in her 20's, before she than went back to college to become an Educational Assistant. Overall, she currently has 10 years of Real Estate experience between British Columbia and Alberta.
Emma's main drive is how she can help people, and make a difference in their lives, this is evident in her career path. With Real Estate Emma loves helping clients find their perfect home, or an investment property, all while getting to know them and understanding their wants and needs.
Emma has been married to her husband Jack for 18 years, and together they have a 19 year old son Ash, and a daughter Ana. She values her family more than anything, any time spent with her family, her parents, no matter what they are doing is time well spent.
She also has Arabian Show Horses, which have been a passion of hers since she was a kid. Her horses are definitely a family affair, as her parents and children are all involved. Any free time she has is spent with her family and friends, or with her horses, or ideally, both.