Jenaya Moore
Real Estate Agent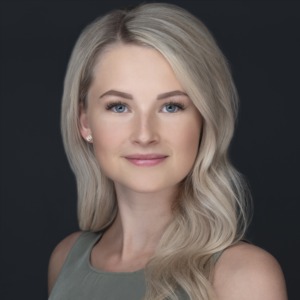 Jenaya was born and raised on a family farm in Red Deer County. After graduating from Lindsay Thurber Comprehensive High School, she knew she wanted to get into Real Estate. After highschool, she was hired as a Realtor Assistant and quickly realized her passion for helping people find the perfect home! She was a Realtor Assistant until August of 2019 and became a Realtor in May of 2020. Although she's fairly new to the business, she loves helping people sell homes and buy homes that are perfect for them!
The flexibility of Real Estate allows her to keep up with her other passion--livestock. Jenaya received her Cow/Calf Production Technician-Green Certificate through Olds College and now runs a successful livestock production. In her free time, she can be found with her cows, baking and cooking, or visiting the Rockies.
Jenaya believes in building great relationships through trust, honesty, and integrity. Whether you want to buy or sell in Central Alberta, Jenaya would love to help you with all of your Real Estate needs.