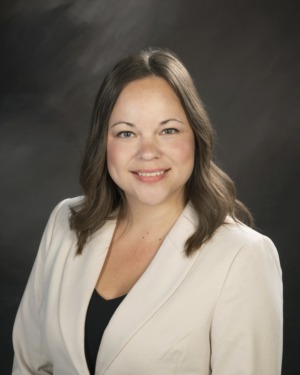 Born in Calgary, I've woven a journey through diverse landscapes—Northern British Columbia, Fort McMurray, and Cold Lake—before settling in Blackfalds. I'm new to Real Estate but not to serving people—I spent 8 adventurous years as a teacher's assistant. Now, I've embraced Real Estate because I thrive on building connections and helping through pivotal life decisions.
Real Estate's ever-shifting nature captivates me; every day and deal bring new learning opportunities.
Creativity is my outlet—painting, crafting, live music—and I find solace in yoga and nature escapes. My time revolves around family, friends, my supportive husband, two daughters (10 and 13), and our array of pets. 
Building relationships with clients is paramount; they must know their interests come first. I completed my residential real estate course in June 2023 through AREA Learning. Life's beauty lies in everyday moments—I cherish learning from strong women who've overcome adversity.