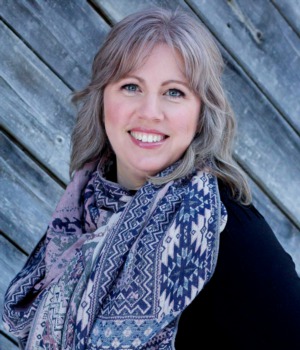 We are so excited to welcome Jolene Jamieson to the team! She has been Dori Westin's assistant for nearly 10 years and is thrilled to finally be licensed and become an official member of Outwest Realty Group! Her favorite part of Real Estate is the excitement of putting in an offer when buyers have found "the one."
Jolene grew up on a cattle farm in Lac La Biche but has been living the acreage life in Central Alberta for nearly 20 years. She has 3 kids with her husband Darrel, and family is definitely her number one in life. Jolene enjoys reading, yoga, and cheering on her kids at their activities. She loves to see them succeed and reach their goals. You may catch her at a riding arena watching her girls on their horses or out at the pool or river cheering on her son's kayaking team.
When not busy with the kids or work she enjoys time in the outdoors - beaching, boating, and hiking.