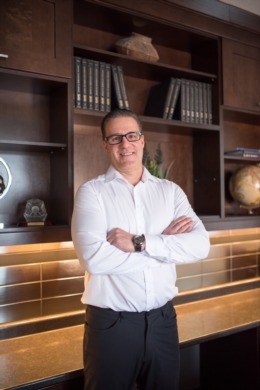 Jon was born on Vancouver Island. 2nd of 4 siblings. He was raised in Northwest Alberta where he graduated high school in 1985 then moved on to complete 2 trade certificates by 2000. Jon became a business owner in the oil and gas industry before retiring in 2022. While being a business owner, Jon bought residential and commercial Real Estate as a consumer for 20 plus years. He recently decided to get his Real Estate license as a way to give back to his community in Central Alberta and work closely with his community members to help them reach their goals. He takes a lot of pride in mentoring the younger generation and for the past 5 years, Jon has worked closely with indigenous youth, mentoring, and working with them to be successful in today's world.
Jon's passions includes spending time with family and friends. Biking, golfing, going to the gym, travelling, and spending time at the lake are some of his favourite past times. His real pride and joy are his 3 daughters whom he truly enjoys visiting and talking with on a daily basis. He says they help to keep him young and inspired.
Jon is looking forward to bringing his many years of experience buying Real Estate along with all the resources and knowledge he acquired over the years to helping you with any Real Estate needs you may have.