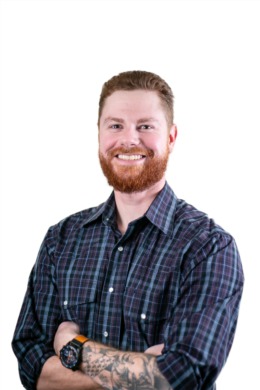 Joshua was born and raised in Ponoka, Alberta. Prior to getting his Real Estate license he was a heavy duty mechanic, as well as being involved in various other trades. His biggest drive in Real Estate is meeting and getting to know clients, as well as the differing variety of work with each deal.
Josh loves the outdoors, he enjoys the mountains because of all the amazing views, and he loves to get out to go hiking, camping, travelling and more! He also enjoy spending time with family, friends, and his pets.
To him, each day is a chance to better yourself, and continue to experience what the day has to offer. He believes that the basis of a good honest relationship with a client allows for easy communication and a good foundation to work together throughout the buying and selling process.