Kelly Jones
Real Estate Agent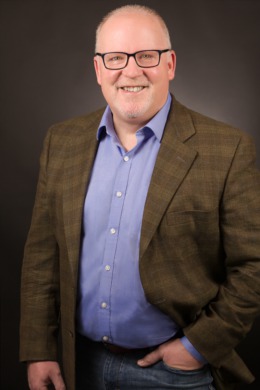 Kelly Jones' background is as a financial advisor, with degrees from Brown University and University of Calgary, but nothing can top his time in Real Estate since 2013. When asked by a client to advise on a commercial property deal in 2012, he did, and he enjoyed the process so much that his career as a Realtor ® was born. He soon discovered that he enjoys residential Real Estate overall because not only is every client and every deal unique, but because the end goal is such a positive one for his clients. To share in their happy moment of buying or selling a home, that is what gets Kelly Jones out of bed in the morning. Anyone who knows Kelly can tell you he is truly the early bird. He's diligent, reliable and hardworking, and that's why he gets the worm.
Kelly grew up on an acreage in Central Alberta where he loved to play hockey. He won a scholarship to Brown University in Providence, Rhode Island, to play college hockey for four years, where he obtained his Bachelor of Arts in Finance and a Undergraduate Degree in Economics. After moving back to Alberta he went on to achieve his MBA from the University of Calgary. The most interesting job he ever had was fighting the oil fires of Kuwait in 1991.
Above all, Kelly is a family man, and if you ask him what his hobbies or interests are, he will always start by telling you about his kids. He'll tell you about his stepdaughter who is married and how he's hoping to have some grandchildren come along soon. He'll also tell you about his stepson and how he's got the coolest job as a professional team roper. Finally, he'll tell you about his youngest son attending the elite Vauxhall Academy of Baseball and how proud he is of him. As his last kid has gone off to College and he has a bit more free time he hopes he can travel more, and find time to go hiking. If you need someone to guide you through the home buying or selling processes that will do whatever it takes to get you to your happy moment, call Kelly Jones.