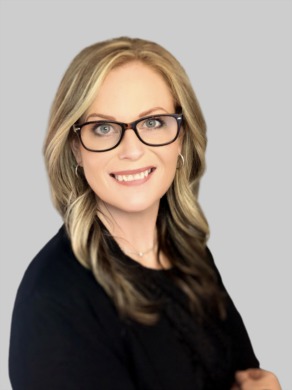 Lisa Smith moved to Ponoka in 1975, and graduate from Ponoka Composite High School in 1986. After finishing high school, she began working as a medical secretary at a local health unit, and she has worn a few career hats since then including bottle washer, book keeper and administrative assistant.
Lisa began her Real Estate career in 2008 in Central Alberta. At that time, her kids were growing up and needing her less and less; combine that with her love of houses, and she decided to take the leap into Real Estate! Years later, she still loves her job and offers her clients amazing leadership throughout the Real Estate process. She values hard work, honesty, authenticity, kindness, great attitudes, and dogged determination and this guides her through her career and her life.
Lisa loves spending time with her family consisting of her husband of 30 years, Ryan, and their boys, Mack who will soon be 29, Jordan is 26 and married to the sweetest girl ever (Erin), and their youngest, Nick who is 25 and the one that gave her the most grey hairs! These days, Lisa doesn't have a lot of spare time. When she isn't busy, she can be found working in her yard, helping her kids out with whatever they need, or helping out with calving in the spring!
Lisa believes the most important factor of being a Realtor is truly listening to the needs of clients and guiding them as honestly and carefully as she would guide her own children. Lisa is ready to assist you with all of your Real Estate needs in Central Alberta.