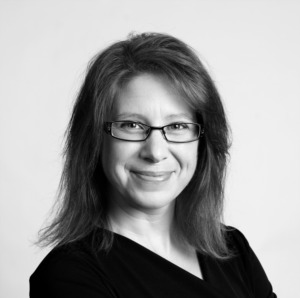 Michelle was born and raised in St. Thomas, Ontario before coming out to Alberta for school, and she has been here ever since. She began her real estate career in 2007, before slowing down for a few years and then relicensing in 2016.
She decided to become a realtor because she liked the challenge and the excitement of helping people with their home and life transitions, and the fact that no two deals are the same always keeps her going! She believes that trying to alleviate as much stress from a buyer or seller is the most important factor in a successful transaction.
Michelle is married and has two kids, Ashley, and Zoey, as well as a dog and cats. She values her family more than anything and they are her top priority in life.
In her free time, Michelle likes to travel, her favourite place to travel is Fairmont, BC, and she enjoys crime novels and comedy movies.