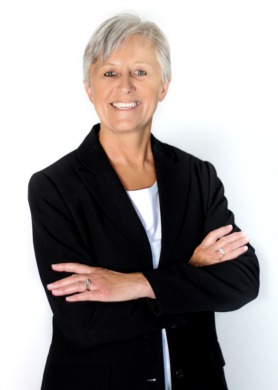 Originally from Nova Scotia but has called Alberta home for 40+ years. She is married with 2 children and a granddaughter. Pat likes to spend time with family and friends and enjoys walking the trails, and viewing Alberta's gorgeous sunrises & sunsets.
Pat has been in Real Estate for over 15 years and enjoys every bit of the real estate process. She wants all her clients to be happy and never having any doubts or regrets about the selling or buying process. Pat likes meeting & helping people and Real Estate allows her to do this. Pat enjoys traveling and her favorite destination so far is Costa Rica, but would like to explore more new destinations.
If you are looking for an agent with a desire to assist you from start to finish give Pat a call.