Pat Olver
Real Estate Agent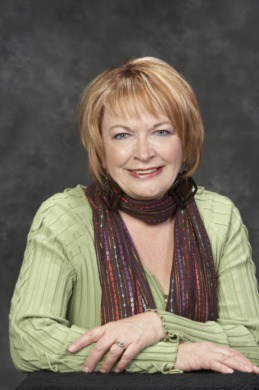 Although Pat was raised in the small Hamlet of Forestburg, she made her home in Hinton for more than 50 years; marrying her high school sweetheart, Dennis.  She would say her biggest accomplishments have been with her family – her children and her 11 grandchildren.  It was no surprise then, that her and her husband relocated to Sylvan Lake to be closer to her family!
Pat has a background in banking, specifically as a loan officer for several years.  She was also very involved in the community as her children were growing up – sports, schools and church.  She later worked as a Support Worker, teaching parenting skills and supporting them.  She also continued, as a side job, in the unique position of "Recruiting Hostess" for various large companies in Hinton.  These businesses felt a need to have their potential employees fit in to the community as well as the job they were applying for. 
Pat continues to wear another hat – that of a Color Spectrum Facilitator.  Color Spectrum is a personality styles model.  In an entertaining workshop, she has presented to groups. Knowing personality styles is an important component in Real Estate she feels. 
With a love for community and people, Real Estate ha been a natural fit for Pat.  As "Integrity, Trust, and Honesty" are essential to her, she feels Coldwell Banker Ontrack Realty is a natural fit for her as well.  That, and Coldwell's sense of community and fun!