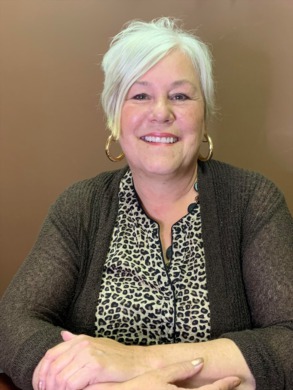 My business is built on strong relationships. Through old fashioned customer service and the golden rule of treating others how I want to be treated I build lasting relationships with my clients, their referrals and industry members such as other realtors, law firms and lenders.  
When you are making one of the largest financial decisions in your life you need a professional behind you that pays attention to the details. Not just with the paperwork but the details of what your new home needs, the location, the size and the property itself. With my 14+ years experience in the Central Alberta Real Estate market, I am here to add my expertise as a Realtor® to your investments in your property and home. 
I put my money where my mouth is and have invested in the Red Deer Real Estate market myself flipping houses and buying and selling revenue properties. While this isn't my main focus I am not a stranger to renovating residential property and the in and outs that come with property investment. 
Originally from British Columbia's Fraser Valley I have laid down strong roots in Red Deer having been here for 30 years and raising my 2 children in Red Deer, I am now enjoying my 5 grandchildren as they grow up here in Central Alberta. I take advantage of the flexibility that a Realtor® allows me and volunteer at my grandchildren's schools whenever possible. 
I have a strong love of cars and enjoy taking my 1972 Chevrolet Nova out for spin and to car shows whenever I can during the warmer (salt and rock free) months. My love of vehicles started when I was a child, and I nurtured that love through a long career in the automobile industry as a parts and service manager prior to becoming a Realtor®. 
Every client of mine has a unique story and I love to be a part of that story by helping to find the ideal home for them in to start the next chapter of their story. Let me help you begin your next chapter.