Commercial Real Estate Investment - How to Make the Right Choice
Posted by Coldwell Banker OnTrack Realty on Thursday, October 22, 2020 at 1:29 AM
By Coldwell Banker OnTrack Realty / October 22, 2020
Comment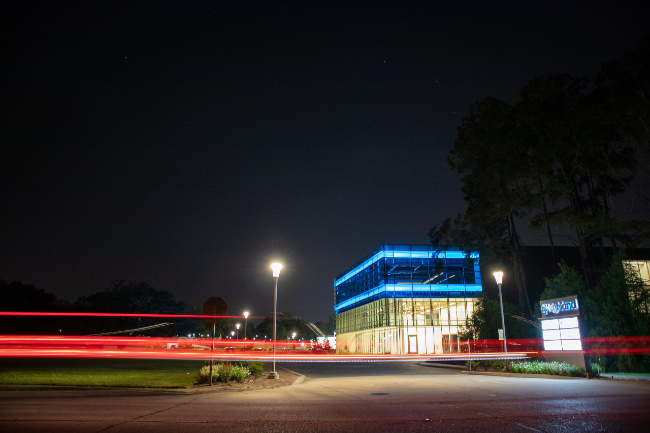 Have you ever thought about investing your hard-earned in real estate? Know that you don't need to be rich to invest in commercial real estate in Canada. However, spending on this type of real estate is different than doing it with residential properties. To make your investment worthwhile, you must first educate yourself and know the basics of commercial real estate investment.
If you are thinking of investing in a commercial real estate in Red Deer, Alberta, here are several vital points to know about:
1) Understand Your Investment Goals
The first step when it comes to making a purchase is to identify and understand your goals. By doing so, you will be able to determine your capacity to take on risk and figure out what you want to achieve from your investment. Here's a prompt to help you get the ball rolling to identify your goals—are you looking for slow long-term growth, or are you more like a "bigger" risk-taker? It will be a great idea to list down each's pros and cons to help you come up with a decision you will feel better about making.
2) Choose The Right Property
You don't just pick a property that you like and go with it because there are many factors that need to be considered to ensure that the property is a good investment. The first is the location, which is vital for commercial real estate, as it can help attract tenants that will benefit your property and can help make the investment worth it.
Another factor is the quality of tenants—a huge number of tenants who work in a sector facing poor prospects can have adverse effects on your property. Next, you need to be mindful of the property's condition, especially if you have no plans of doing any major repairs.
What you should do here is list down the things you're willing to put in a property and then decide from there. That way, you get to filter your searches, which will also save you more time in the long run. Remember, choosing the right property is important!
3) Keep An Eye For Opportunities
It is common for new commercial real estate investors to overlook growth opportunities, even if they're already in front of them. This is because there are many points to process, and the "newness" of it all can be overwhelming. Now that you know this, you must be more mindful of the opportunities you need to look out for, such as nearby infrastructures or access to transportation that will benefit your investment. If these new developments are taking place in an area, you might want to explore your options there.
4) Decide Between Owning vs. Leasing
Every business has unique needs. Owning commercial real estate may provide you with more flexibility when it comes to making improvements to the property that will help you grow in the long run. However, choosing between the two will depend on your needs and budget. If leasing is right for you at this point, then do that. What's important is that you know the right choice for your business!
Conclusion
Investing in commercial real estate is not easy—you need to know several vital points before you make an investment. By considering the four factors mentioned above, you can guarantee that you will make the right investment that will yield great results in the future.
Explore your options today with our expert realtors in Red Deer, Alberta. At Coldwell Banker OnTrack Realty, we will give the right realtor to work with you in making the right commercial real estate investment. Get in touch with us today to see how we can help!